Windy City Publishers
2118 Plum Grove Road #349
Rolling Meadows, IL 60008
info@windycitypublishers.com
888-673-7126
Please fill out this form and one of our team members will contact you.
Educational Institutions
Please use the following digital order form for :
Think Like a Nurse: A Handbook, by Linda Caputi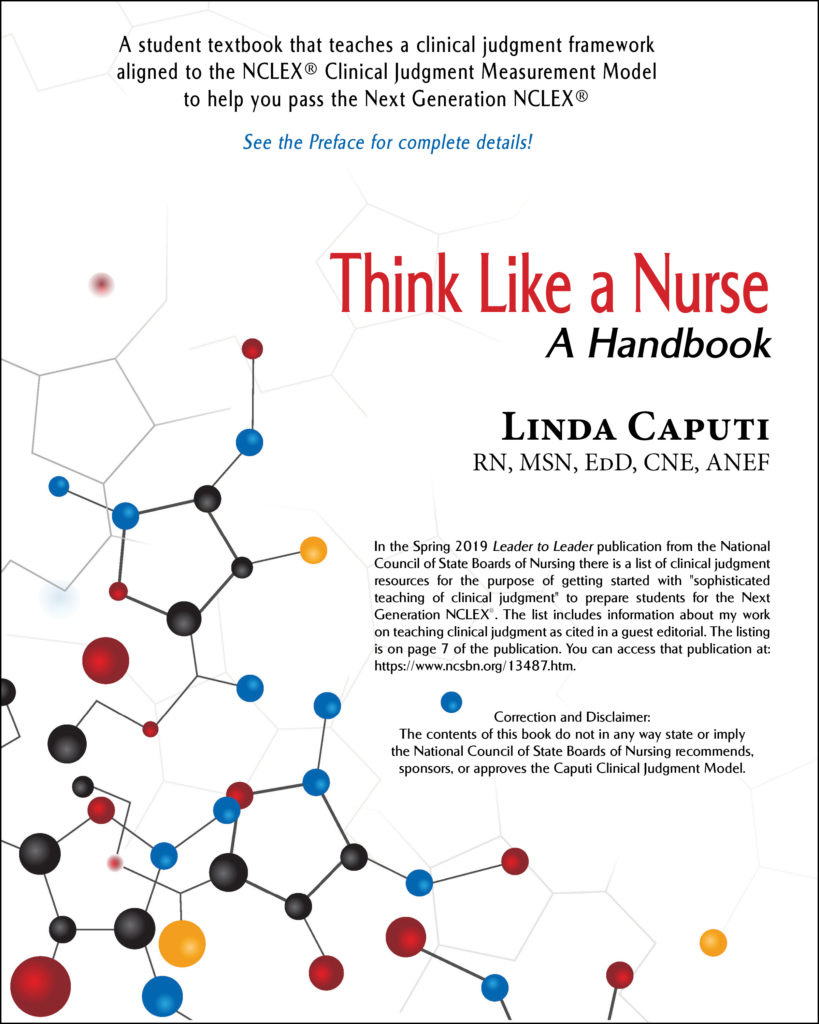 Please note that we do not take phone or FAX orders.
2020 paperback ISBN:
978-1-941478-90-5
The 2017 edition
(978-1-941478-49-3) is no longer available
Discounted price: $45.99
(Regular Price: 59.99)
Minimum order of 5 books
Books are returnable within 30 days from the day books are received. Please note there is a 25% restocking fee.
If your institution is using a Purchase Order for this transaction, book orders will be placed when this form is received. You may also pay by bank debit or, if paying by a credit card, please send an email requesting a new invoice with a credit card fee. Payment terms are Net 30 1.5%.