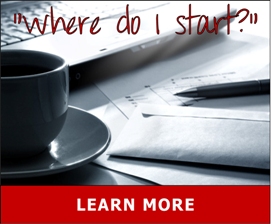 Writing a book is a huge accomplishment,
but now what…?
Getting published is your next step, but the new digital landscape can often be confusing. Taking your book to market can be a time-consuming and complicated process if you've never done it before. Remember, you only have one opportunity to make a great first impression, so don't take any chances. Let the experienced professionals at Windy City Publishers guide you through the process and help give your book the best chance for success!
Take your first step in becoming a
published author by downloading our
free PDF, "How to Publish a Book:
What Every Author Needs to
Know."

What makes us different?
WCP uses a state-of-the-art, 24/7 online management system so you can track your project from start to finish. In addition, every author is assigned a dedicated project manager to guide them through the entire publishing process. We also offer real marketing solutions that produce results—it's no secret why WCP has so many award-winning authors. We're the best choice for the writer who is looking for quality at a reasonable price.
Create Your Own
Customized Publishing Solutions
Every author has different goals, needs, and challenges, so it's important to be able to create a publishing package that fits an author's individual requirements. One author might need help structuring his or her content to best reach a specific target audience, while another author may not need any editorial work, but might want a custom cover design. Let Windy City Publishers create a customized publishing package just for you.

Windy City is a Hybrid Publisher
We support the independent author by offering all of the services of traditional publishing houses (editing, marketing and distribution), yet we are author-funded like a self-publisher, allowing writers to retain the rights of their work, receive higher royalties and maintain control over their publishing process.