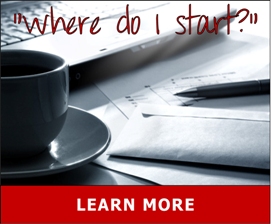 Writing a book is a huge accomplishment,
but now what…?
Getting published is your next step, but the new digital landscape can often be confusing. Taking your book to market can be a time-consuming and complicated process if you've never done it before. Remember, you only have one opportunity to make a great first impression, so don't take any chances. Let the experienced professionals at Windy City Publishers guide you through the process and help give your book the best chance for success!
Take your first step in becoming a
published author by downloading our
free PDF, "How to Publish a Book:
What Every Author Needs to
Know."
What do you need to become a published author?
Windy City Publishers, a Chicago Publisher, offers a FREE 30-minute consultation. Talk with a publishing professional to find out what your next steps are to becoming a published author. Simply fill out and submit a Publishing Needs Assessment Form, and a consultant will contact you within five business days to schedule your FREE 30-minute consultation.
FREE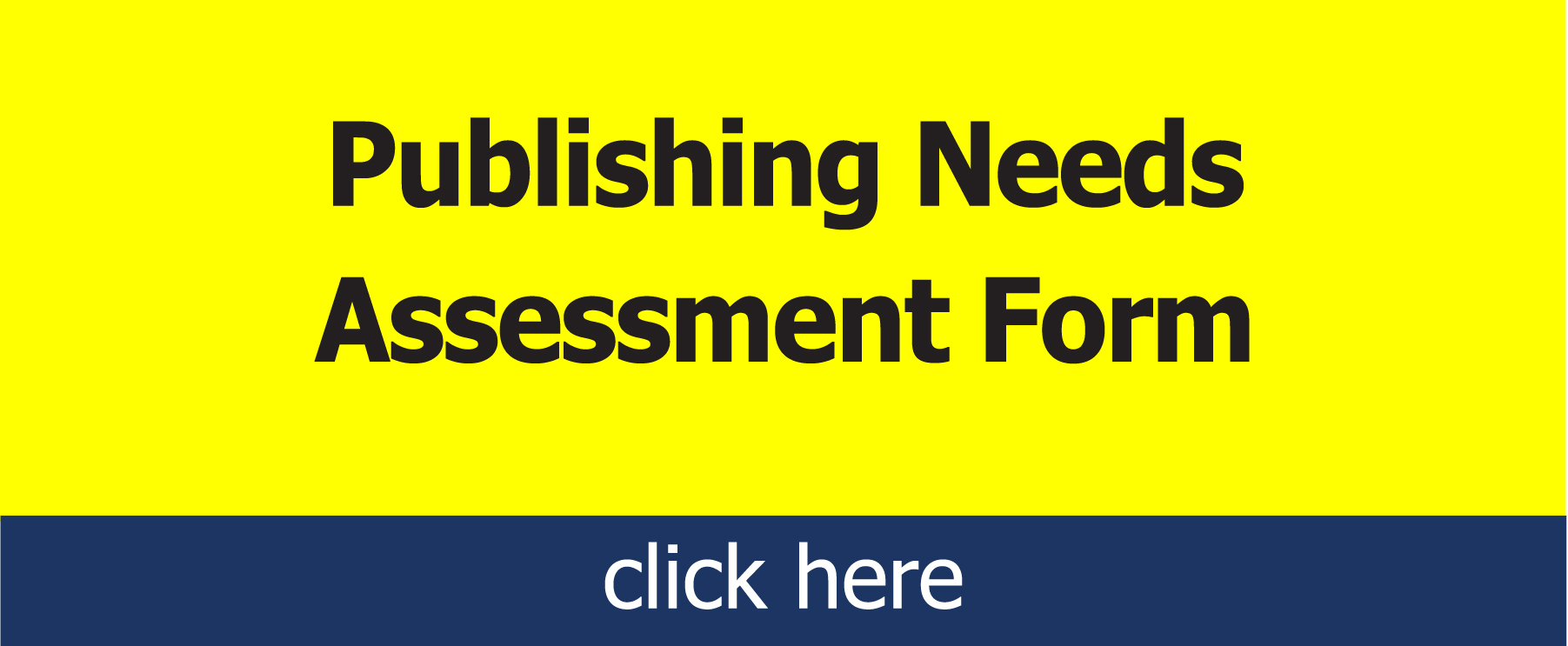 What makes us different?
WCP uses a state-of-the-art, 24/7 online management system so you can track your project from start to finish. In addition, every author is assigned a dedicated project manager to guide them through the entire publishing process. We also offer real marketing solutions that produce results—it's no secret why WCP has so many award-winning authors. We're the best choice for the writer who is looking for quality at a reasonable price.
Create Your Own
Customized Publishing Solutions
Every author has different goals, needs, and challenges, so it's important to be able to create a publishing package that fits an author's individual requirements. One author might need help structuring his or her content to best reach a specific target audience, while another author may not need any editorial work, but might want a custom cover design. Let Windy City Publishers create a customized publishing package just for you. Click here.
Windy City is a Hybrid Publisher
We support the independent author by offering all of the services of traditional publishing houses (editing, marketing and distribution), yet we are author-funded like a self-publisher, allowing writers to retain the rights of their work, receive higher royalties and maintain control over their publishing process.
"I've enjoyed working with each of you. Your ideas and creativity made my vision manifest. Every time I look at the cover of the book, I fall in love again. Thank you, Thank you, Thank you!" - Deanna Burrell
When Billy Went Bald - by Julie C. Morse
"I want to take a moment to thank everyone for guidance like this that I trust and need. I really have learned and am learning so much from all of you professionals. I also love the fact that you function as a team – not isolated experts waiting for their "turn" and not caring about the project as a whole, or me as an author who is putting her words and life out there for all to see. Thank you – and Billy thanks you too!" - Julie C. Morse.
Coming Out Can Be Murder - by Renee James
"I came away energized and even more appreciative of what a great group of people I'm working with. Working with you all is one of the two or three highlights of my current life." - Renee James.
Corps Vet - by Dick Hrebrik
"It has been a pleasure both ways. You guys are just terrific." - Dick Hrebrik.
Diagnosis: Breast Cancer - by Cara Novy-Bennewitz
"Thanks to the fabulous WCP team!" - Cara Novy-Bennewitz.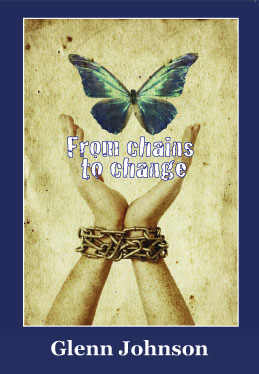 "Windy City has been there for me from start to finish in the publishing process. The experience of having a Class A publishing company behind me gave assurance I would have a high quality book. WCP is a company that truly cares. Every step of the way they were there to do what was needed to produce a wonderful book. As I prepare to write my next offering I will not hesitate to use Windy City again and I would encourage anyone who has a book within to do the same." - Glenn Johnson.
Highway to Love - by Dani Burke
"How exciting! Thanks so much to everyone at Windy City and Second City for all the work you have put into this endeavor!" - Dani Burke.
Hot Flashes: 101 Reasons to Laugh at Life - by Sue Langenberg
"Thanks to the gals at Windy City Publishing for guiding me through the process. They are a class act that smooths out the snags and wrinkles after the writing process…" - Sue Langenberg.
I Never Intended to Be Brave - by Heather Andersen
"Thanks to Windy City Publishers for their vital role in turning my story into the beautiful book it now is!" - Heather Andersen.
Morton's Fork - by Dale Coy, M.D.
"Thanks to all the hard work from WCP and excellent editing staff. Love my web site. Proud of a great looking book. Thanks!" - Dale Coy.
Navigating the Eldercare Journey…Without Going Broke! - by Jodi Clock
"Thank you! Each of you has made this ride a great learning experience. I have a fantabulous team standing next to me – each of you rock!" - Jodi Clock.
The Perils and Joys of Consulting - by Alfred-DeLeo
"It is beginning to sink in that I finally published my "little sweetheart;" it's been an exciting process. Congratulations to you, Lise, for building such a strong and compassionate team." - Alfred-DeLeo.
The Warrior Among Us - by Dick Hrebik
"You're faster than a speeding bullet. Thanks much. Semper Fi." - Dick Hrebik.
The Wizards of Spin - by John Ruane